KOH SAMUI CAR RENTAL
Car hire in Koh Samui
Moving Around The Island
There is no public transport in Koh Samui. And please DO NOT walk on the sides of the road as it can be dangerous.
So what are the options to move around the island?
Taxis in Koh Samui: An expensive option and you lack the independence to go exploring the island by yourself. Taxi prices are very high in Samui. As in many other locations in Southeast Asia, the service is run by mafias. Taxi meters are for decoration. Expect heavy and frustrating haggling with taxi drivers where you will always end up overpaying.
Songthaews: These are the tuk tuk equivalent on the islands and locations outside the larger cities. They are pickup trucks converted with tow rows of seating in the back hence the name "songthaews" which in Thai means "tow rows". They operate as large tuk tuks if the carry you only or like a type communal transport as they can carry several customers at the same time. You stop them as you spot them like a taxi, discuss destination and price. These are lower priced than taxies but you might have the share the ride and can be slower.
Renting a scooter: Very dangerous if you are not an experience driver and not the best option in case of rain. Scooters are an inexpensive and enjoyable option to move around the island, but extremely dangerous. Koh Samui roads have one of the highest motorbike accident rates in the world. This is not an option for beginner drivers or families. We have seen tourist families of 3 or even 4 on a single scooter which is a disaster waiting to happen.
Koh Samui car hire: Safer, comfortable, and versatile. Driving in Koh Samui is easier than on the mainland. There is a convenient "ring road" that goes around the island to get you anywhere without complications. Just keep an eye on the motorbikes passing on both sides and make sure the sides are clear before turning, overtakign or changing lanes. Book in advance to get a better price and when available, try to rent with a well – known rental company such as Avis, Sixt, National or Europcar most available for pickups from Samui Airport. If you have to rent from a local supplier, make sure to check the rental agreement and the conditions carefully and walk away if anything looks dubious. NEVER leave your passport or any ID as a deposit.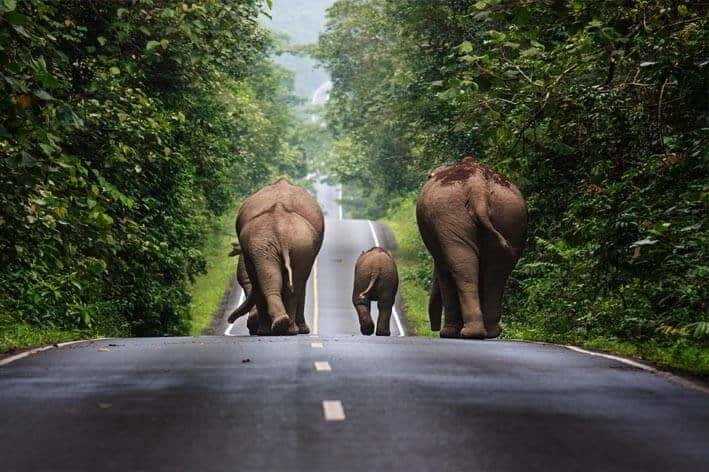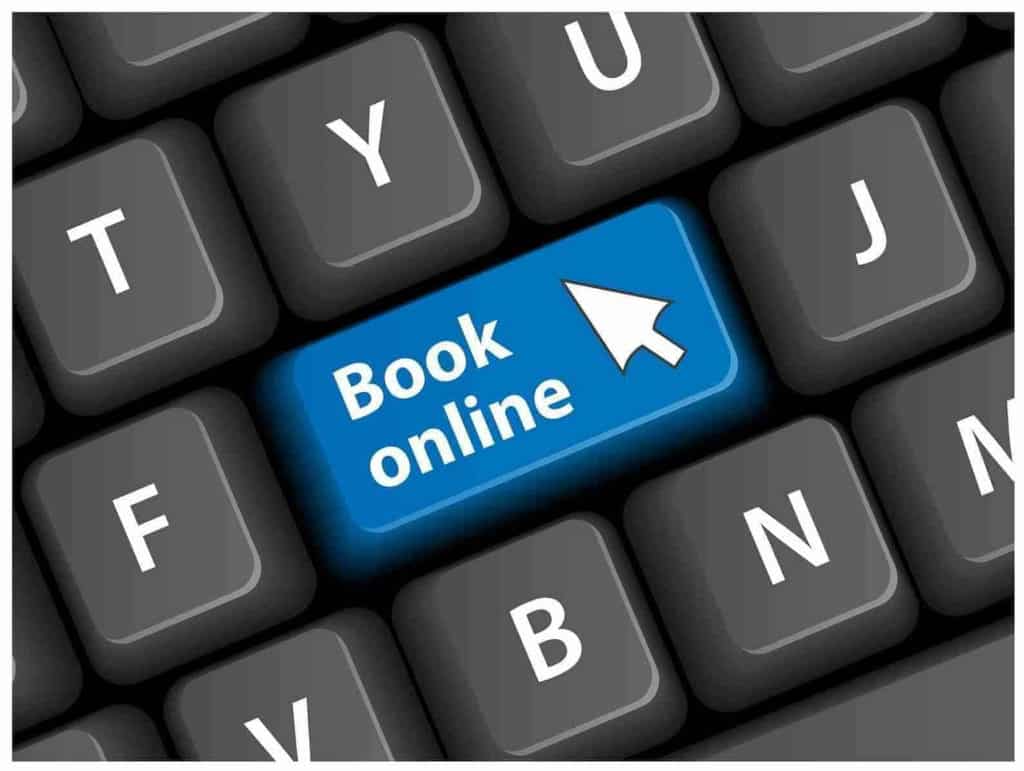 RISK FREE KOH SAMUI CAR RENTAL BOOKING
CAR HIRE IN KOH SAMUI FROM LEADING RENT A CAR COMPANIES
AVIS – HERTZ – NATIONAL – EUROPCAR – THRIFTY – BUDGET – SIXT
There are advantages to using a well known global car hire company. When using our search engine (powered by DiscoverCars) to complete your car rental reservation, there are no risks to end up with an argument at deliver and no hassle. You will find available cars from the most consolidated car rental brands, offering great deal with the best conditions. Vehicles from established brands also benefit from premium locations for pickup and returns, including Samui International Airport, Chaweng Beach, Bophut or delivery to your resort. We highly recommend to get comprehensive insurance.
Our partner is one of the largest car rental services out there, with a selection of the best deals available and ranked 4.6 out of 5 with more than 100,000 reviews. You can book instantly with credit card or debit card for your convenience and get their independent insurance packages for peace of mind. We used to work with local suppliers but we decided to work only with large fleet of car companies. Find the best car in Ko Samui for yoru needs ranging from economy to 4x4s at the best prices.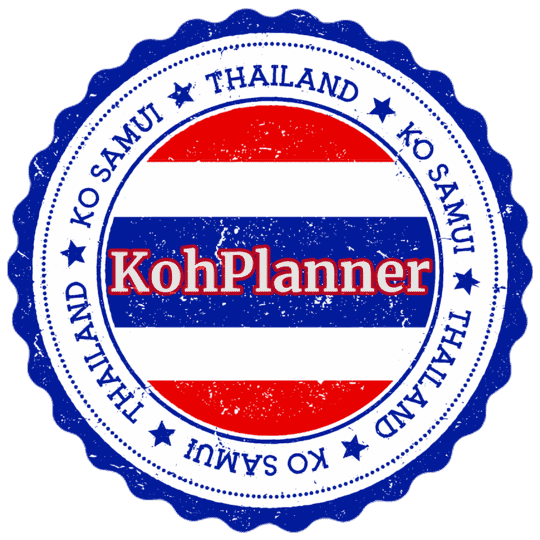 A FEW WORDS OF ADVICE​
Thailand is safe, but be smart and take precautions. "Too good to be true" deals, or unreasonable deposits or guarantees are a big NO.
* Plan and reserve online to have access to more and better choices. Waiting to be on-site will narrow your options to whatever is available, including car rentals and other services and activities.
* Remember you need a valid International Driving Permit to drive in Thailand. You can rent a car without International Driving Permit with most car rentals, but we just make you aware of the rule…
* NEVER leave your original passport as a deposit to ANYONE. It is accepted to leave 5,000 to 10,000 Baht insurance excess as a deposit. We have seen many local companies requesting tourists original documents. If something goes wrong or you are accused of damaging the vehicle, retaining your passport may put you in a difficult situation.You will have to accept anything to get your documents back. They will tell you everyone does it… just don't.
* Make sure your vehicle has an adequate level of insurance before completing a reservation. Ensure your dealer is registered as a Koh Samui car hire company in Thailand. Again, if you want to avoid the hustle and any risks, book your car instantly through our reservation partners. We work with DiscoverCars with more than 100,000 reviews on Trustpilot and a 4.6 score out of 5. They will find you the best prices from renowned car suppliers and will provide their own optional comprehensive insurance.
* If you choose to rent a scooter, please think twice if you are not an experienced driver. Drivers in Thailand can be reckless. Thailand is not the place to learn how to ride a motorbike.
* Feel free to ask us any questions, we are here to help! *
Renting your car safely
Finding a car hire in Koh Samui can be challenging. It involves taking risks and sometimes painful negotiations. If you try to find a private car rental on your own, you never know for sure if the vehicle has the right insurance, the terms & conditions, if the dealer has a car rental permit or if the vehicle's history is "clean". Horror stories about renting cars and motorbikes in Thailand happen every day…
We work with large car rental companies like Avis, National, Budget, Europcar and Hertz through one of the largest, most respected online car rental aggregators. With well known car rental companies you can go ahead and reserve your ride online. You may find a slightly cheaper vehicle if you look for a local company but trust us, a slightly cheaper car rental is not worth the risk.
We do endorse, however, a number of local car rental companies we know and trust. Book a well known brand through our reservation booking engine or send an inquiry to our car rentals partners. With big car rentals you can book instantly. For smaller Koh Samui car rentals, fill in the form with your needs and preferences. If the local rentals have vehicles available, they will send you a quotation and rental proposal. *Note: KohPlanner is not directly involved in the quotation process or the car rental operations.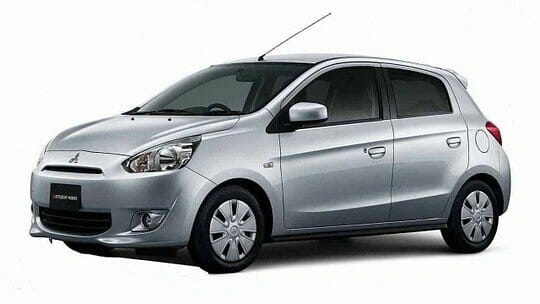 COMPACT
The Economy rental vehicle option works for light use, on well maintained roads. Easy to park and cheap to run. If your plans involve exploring Koh Samui hills, or if you are expecting to drive in heavy rain, renting an SUV or truck might be better suited for your needs.

POPULAR MODELS
Mitsubishi Mirage
Suzuki Swift
Toyota Yaris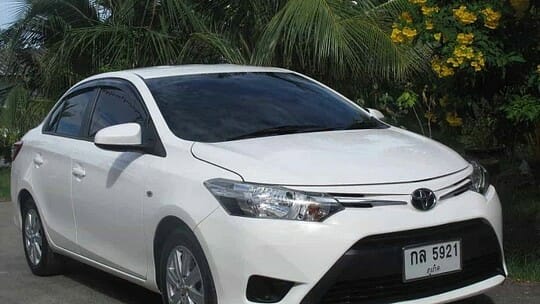 SEDAN
Good value car rentals with comfort and responsiveness. Ideal for family use up to 4 people. Great vehicles to use on well maintained roads. If you are driving in Koh Samui during the rainy season, you may want to consider renting a SUV or pickup truck.

POPULAR MODELS
Toyota Vios
Suzuki Ciaz
Nissan Almera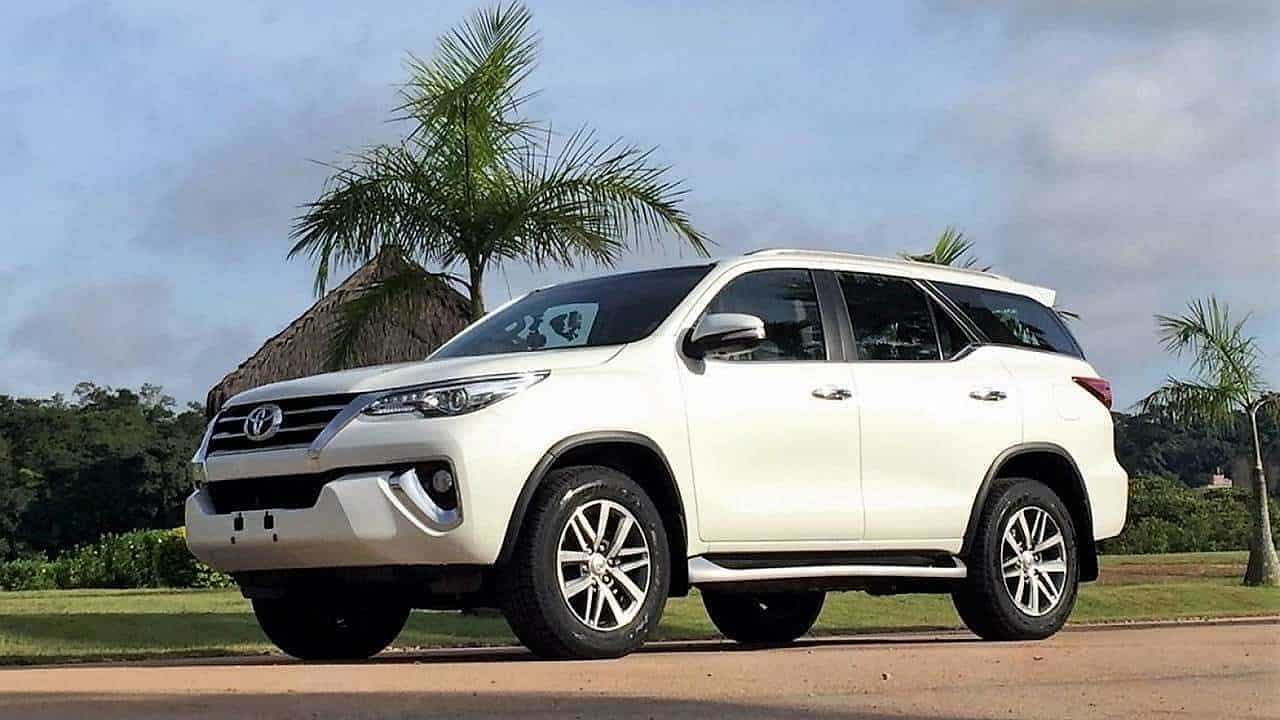 SUV and 4x4s
An all rounded type car rental perfect for all conditions. Comfortable, spacious, and suitable for off-road and monsoon season. SUVs are a Thai favourite type of vehicle. Driving a new Fortuner can make your holiday in Koh Samui even more delightful.

POPULAR MODELS
Toyota Fortuner
Mitsubishi Pajero
Honda CRV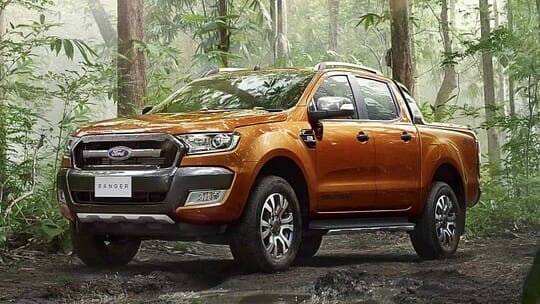 PICKUP TRUCK
An all terrain winner and Koh Samui rental favorite for versatility in all driving conditions. Pickup trucks will get you in the island mood and are more economical than SUVs. The new Ford Ranger Wildtrak is a beast of a truck. Consider the double cabs are a bit short of space at the back.

POPULAR MODELS
Toyota Vigo
Ford Ranger
Isuzu D-Max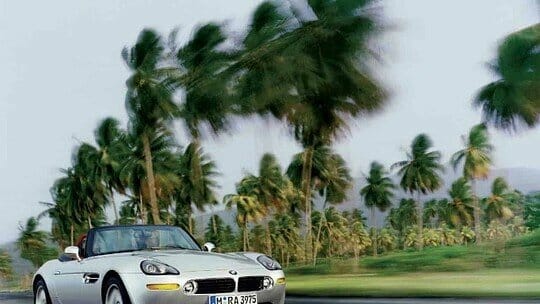 SPECIAL CAR
This category may include luxury manufacturers or special vehicles like big-foots, boogies or adventure off roads.

There is limited availability of this type of car but if you are looking for something extra special our local suppliers may help.

BRANDS & MODELS
BMW
Porche
Hummer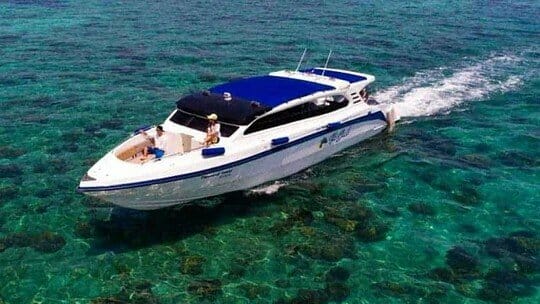 BOAT RENTALS

Coming soon!
We are working on a section for boat rentals and private bespoke tours in Koh Samui and the surrounding islands.
Give us some time to get this ready!