Koh Samui Holidays
All you need to know about Koh Samui
A Holiday in Style
Looking for a breathtaking tropical getaway?
Welcome to Koh Samui, one of Thailand's favourite paradises. Located in the heart of the Gulf of Thailand, is a world where tropical luxury meets Thai culture. Your Koh Samui journey begins as soon as you step off your flight at the charming Samui International Airport, declared the most beautiful airport in the world, or any of the other Koh Samui entry points. Get ready to Koh Samui's diverse experiences. The sun shines, the pristine beaches are always inviting, and the locals are always smiling. Koh Samui is the epitome of tropical paradise and is a perfect destination for every kind of traveller – from the adventure seeker to the relaxation enthusiast.
Named The Jewel of the Gulf of Thailand, Koh Samui is your perfect destination in Thailand for a holiday in style. The island is a beach lover's paradise. From the bustling Chaweng Beach to the laid-back Lamai, each beach promises a unique experience. Chaweng, the largest beach on the island, is lined with a plethora of luxury resorts offering private villas for that secluded, beachfront feel. Imagine waking up to the sound of the ocean waves, then stepping out onto a balcony that overlooks the sea. Start your day with a hearty breakfast in bed or dine in your resort's restaurant, where you can explore a menu of both Thai and international cuisines.
With pristine beaches, lush jungle landscapes, striking temples, vibrant nightlife and a laid-back atmosphere, it's no wonder Ko Samui is a top holiday spot. Solo travellers, families, nature lovers, yoga enthusiasts and honeymooners will find plenty to do, from exploring the local restaurants to spending days on the beach. And for those looking for even more adventure, take a day trip to neighbouring Koh Phangan, Koh Tao, Koh Tan or Koh Mudsum.
This tropical island is also a haven for wellness enthusiasts. Many resorts boast luxurious spas where you can relax and rejuvenate with a traditional Thai massage. For an extra touch of luxury, opt for a spa villa with its private pool. The outdoor showers, often decorated with local plants, add a unique touch to your wellness journey.
There's much to discover. Rent a car or scooter, or hire a transport service to explore the island's cultural and natural attractions. Don't miss a visit to the Big Buddha temple, a cultural gem that overlooks the entire island. For nature lovers, a trip to the Ang Thong National Marine Park is a must. This archipelago is a perfect spot for kayaking and snorkelling.
Koh Samui's culinary scene is as diverse as its landscape. From beachside stalls serving local Thai dishes to luxury dining spots offering panoramic ocean views, there's a menu to suit every palate. Don't forget to stop by the bustling street markets and night markets where you can pick up a souvenir or two.
In Koh Samui every tourist becomes a traveller, every journey becomes an adventure, and every experience becomes an unforgettable memory. So, pack your bags, book your flight, and get ready to uncover the magic of Koh Samui, which never fails to enchant its visitors.
Koh Samui History
Koh Samui's history is as colourful as its sunsets.
The island's history dates back centuries. Initially inhabited by fishermen from the Malay Peninsula and Southern China, Ko Samui was isolated and self-sufficient with its fishing and coconut plantations. The name "Samui" is mysterious in itself, with some suggesting it derives from the Chinese word "Saboey," meaning "safe haven."
Originally a coconut and fisherman's paradise, it was relatively unknown to Thais themselves until the late 1800′ and to the outside world until the 1970s when backpackers discovered its beauty. Since then, it has evolved into a cosmopolitan melting pot, retaining the charm and attraction that originally drew the global crowd.
Throughout the centuries, Koh Samui remained largely untouched by the outside world, with its inhabitants leading a simple life. The island's first significant contact with the outside world came during the reign of King Rama V in the late 19th century. The king visited often, leaving his mark with numerous developments, including the construction of temples and the carving of a path around the island, what we know today the Ring Road.
In the mid-20th century, Koh Samui started to see a slow trickle of outsiders, mostly adventurous backpackers. They traveled for hours on rustic fishing boats to experience the untouched beauty of the island. Word about this serene and beautiful ladscapes started to spread, and slowly, more travellers began to trickle in to what has become today on of the top destinations in Southeast Asia.
The transformation from a backpackers' paradise to a top tourist destination began in the 1980s. The construction of the island's first luxury resort, along with the opening of Samui International Airport in 1989, marked a new chapter in Ko Samui's history. This paved the way for the development of more resorts, restaurants, and tourist facilities, making this gem more accessible to a broader range of visitors.
Check out these amazing KohPlans Itineraries!
All about Koh Samui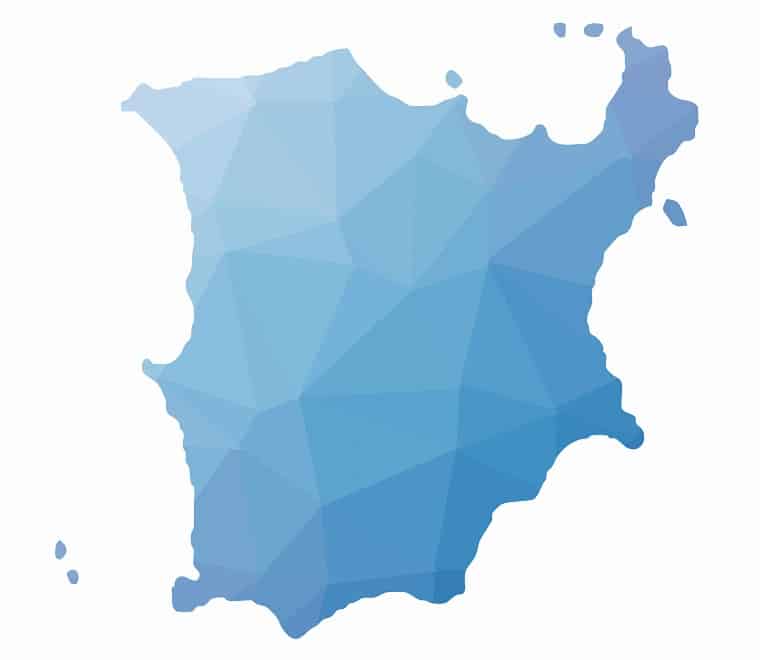 Areas
Koh Samui is divided into several areas, each with its own unique vibe. Chaweng is the pulsating heart of the island with its bustling nightlife, while Bophut is known for its tranquil Fisherman's Village. Lamai offers a laid-back atmosphere, and Maenam is a haven for budget travelers. Learn what makes each area special!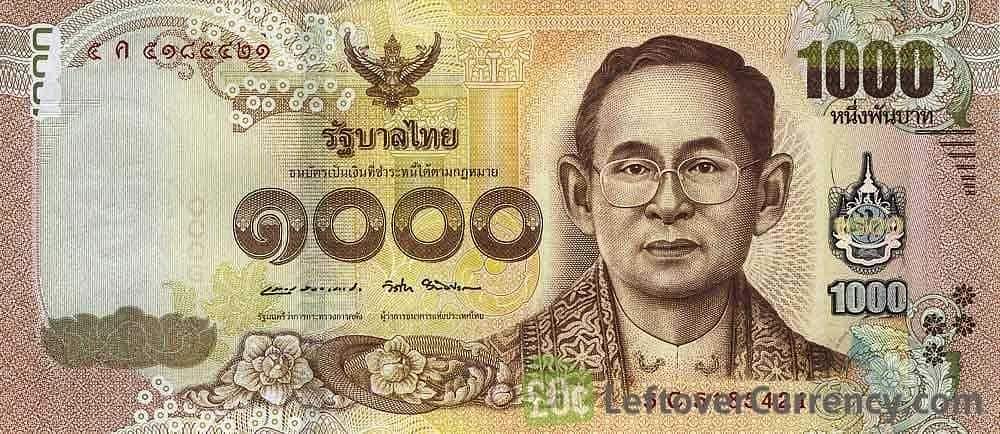 Shopping
The shopping scene in Koh Samui is a mix of local markets and modern malls. Central Festival Samui in Chaweng is a one-stop destination for all your shopping needs. But there is much more. Keep un eye on our directory. No more guessing!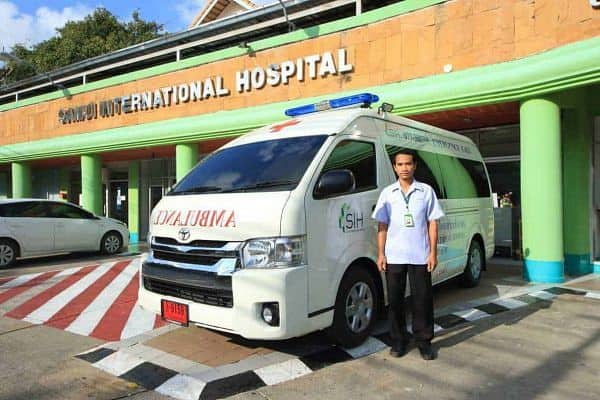 Emergencies
Sometimes not everything goes according to plan. Koh Samui provides fantastic emergency services, should you need to use them. Stay safe and enjoy your holiday!