Nestled in the Gulf of Thailand, just a few kilometers south of Koh Samui, lies a tranquil island known as Koh Tan (as well known as Koh Taen), an underrated tropical haven for those desiring a peaceful retreat away from the bustling tourist spots. This quiet, almost uninhabited island offers its visitors a unique blend of natural beauty and fascinating cultural heritage.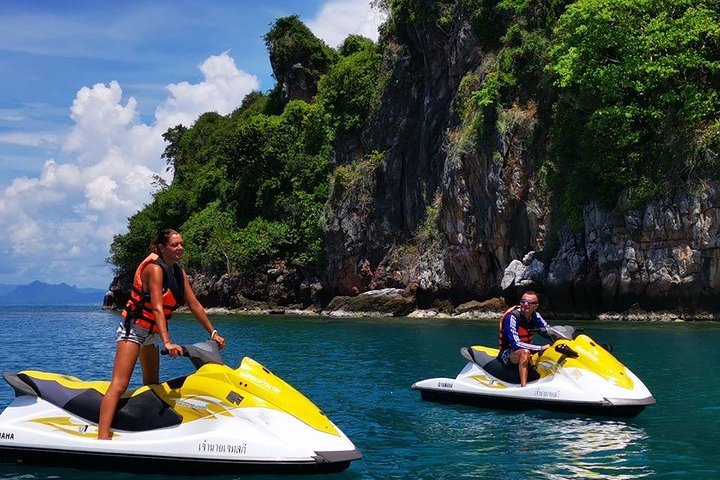 Koh Tan, or Coral Island as it's often referred to, is an island that time seems to have forgotten. It is free of cars, the hustle and bustle of urban life, and it's untouched by the tourism boom. Visitors to this beautiful island can enjoy the simplicity of rural life, with just a few local families residing here.
The island's main draw is its pristine nature, both on land and underwater. The beaches of Koh Tan are peaceful and beautifully lined with mangroves. The sea around the island is home to vibrant coral reefs that are preserved as part of a marine conservation effort.
Moreover, the island boasts an extensive network of well-maintained walking trails that take you through the lush inland jungle, teeming with various species of birds and insects, leading you to some quiet, isolated beaches.
Things to do on Koh Tan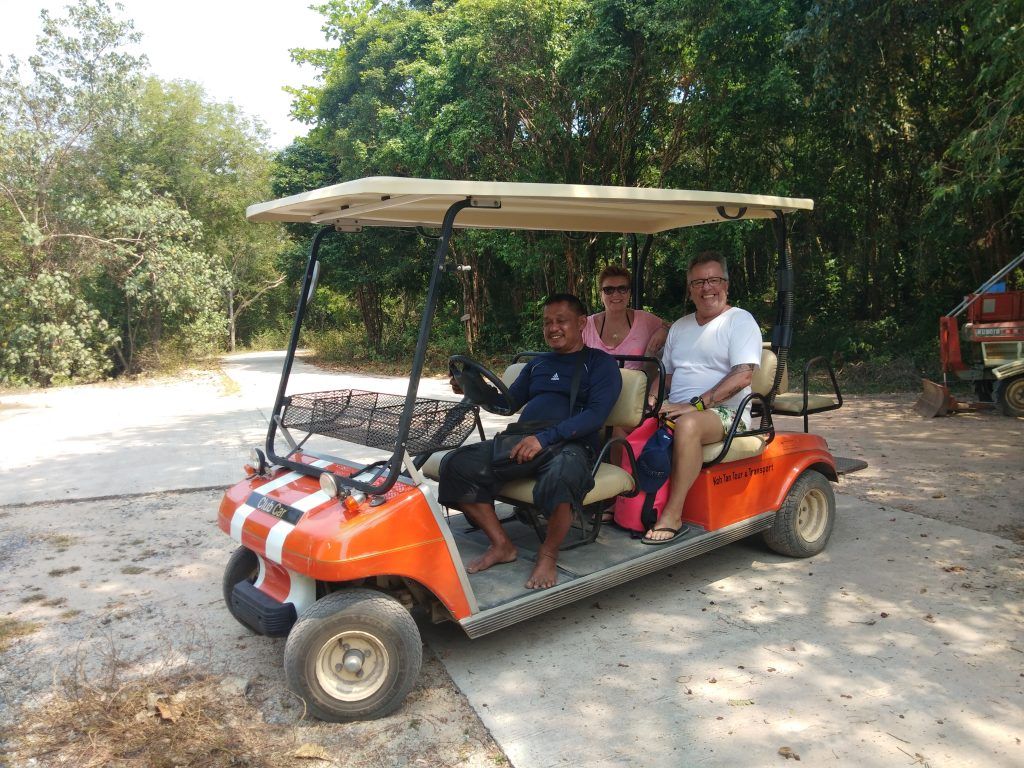 1. Snorkeling: The protected coral reefs around Koh Tan make it a snorkeling paradise. Swim amongst the colorful fish and explore the undersea flora.
2. Trekking: Wander through the island's jungle trails and discover the island's untouched nature. There's also an informative Eco Nature trail that teaches you about the island's ecology.
3. Beach hopping: Explore the island's several quiet, isolated beaches, each offering a unique serene setting.
4. Visit the Old Temple: Explore the intriguing cultural heritage of Koh Tan by visiting its ancient temple, with fascinating old wooden sculptures.
5. Fishing trips: Book a local fishing trip and enjoy the peaceful pastime of fishing. It's a great way to engage with locals and learn about their way of life.
Koh Tan offers a step back into simpler times and a chance to reconnect with nature. It's a place where you can unwind, explore, and immerse yourself in local culture, away from the bustling tourist scene. This secret paradise is waiting for you to explore its serene beauty. Just remember, as visitors, it's our responsibility to respect and protect its pristine ecosystem, ensuring that Koh Tan remains a hidden gem for years to come. Safe travels!
Plan Your Visit: Koh Tan is easily accessible from Koh Samui through long-tail boats from Thong Krut Pier.
Respect the Nature: It's crucial to respect the island's ecology. Do not touch the coral while snorkeling, and be sure not to litter anywhere on the island.
Sun Protection: Don't underestimate the tropical sun. Always carry sunscreen, a hat, and keep yourself hydrated.
Local Eateries: While there are only a handful of places to eat on the island, you can try some authentic local dishes made by the resident families. Private tours usually include snacks, but if you hire a long tail boat make sure to carry some food and water with you as well.
*Best Time to Visit:* The best time to visit Koh Tan is during the dry season, from December to April. The sea is calm and clear, perfect for snorkelling.
Koh Mudsum: The other popular neighbour island famous for its unusual residents: Pigs! Tours to Koh Tan might include visiting Pig Island too.